Latest News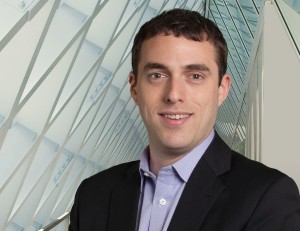 Today we have an Interview with Lucas Michels about how the TTP affects copyright. Also we learn about the...
We are giving away three Christmas mugs from a German Christmas Market in Cologne. To get one of these...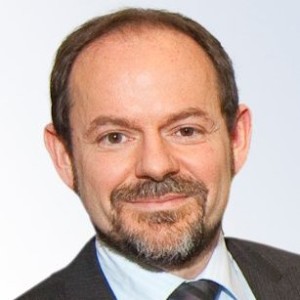 Today we have an Interview with Joerg Thomaier, Head of IP Bayer Group about IP management and the filing...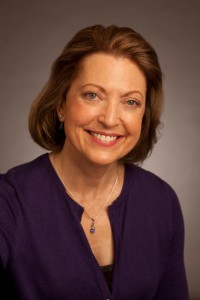 Today we have an Interview with Carrie A. Hefte, Senior Company Counsel Intellectual Property Wells Fargo. She will give...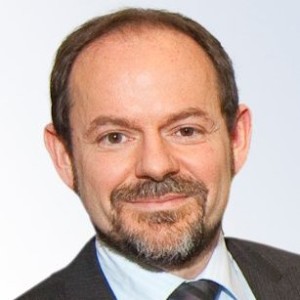 This week we have an interview with Joerg Thomaier – Head of IP, Bayer Group and we chat about...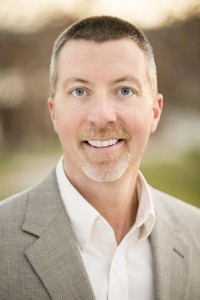 Today we have an Interview with Malcolm Harkins, Global Chief Information Security Officer of Cylance Inc. and former VP...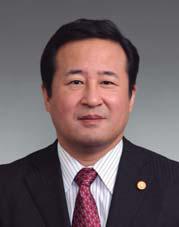 How to litigate patents in Japan? This and also a new patent case of the Japanese Supreme Court is...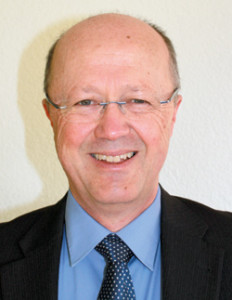 Juergen Dressel, head of global patent litigation strategy at Novartis Pharma talks with us about the new Unified Patent...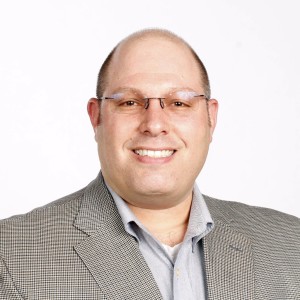 Eric Lambert, Associate General Counsel at Jostens, Inc., talks with us about his in-house perspective on trade secrets, privacy,...