Tag:
intellectual property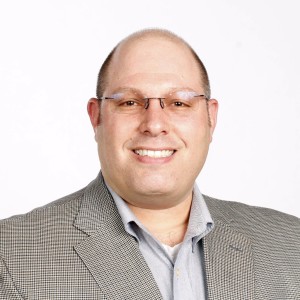 Eric Lambert, Associate General Counsel at Jostens, Inc., talks with us about his in-house perspective on trade secrets, privacy,...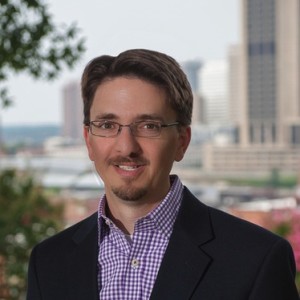 This week we interview Christopher Gatewood, an IP attorney with a very broad business model. Also, there now is...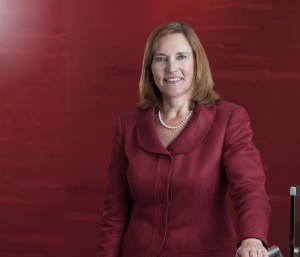 Ken conducted a very helpful interview with Annamarie A. Daley about foreign parties in US intellectual property cases. Designation...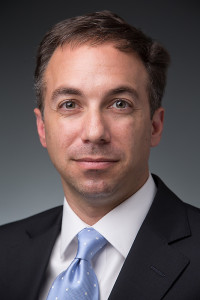 Scott Godes talks with Ken Suzan about cybersecurity threats to intellectual property. The EPO has announced plans for the...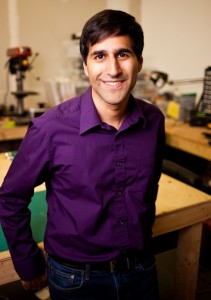 3D-printing has many implications in view of intellectual property – Paul Banwatt talks with Ken Suzan about this topic....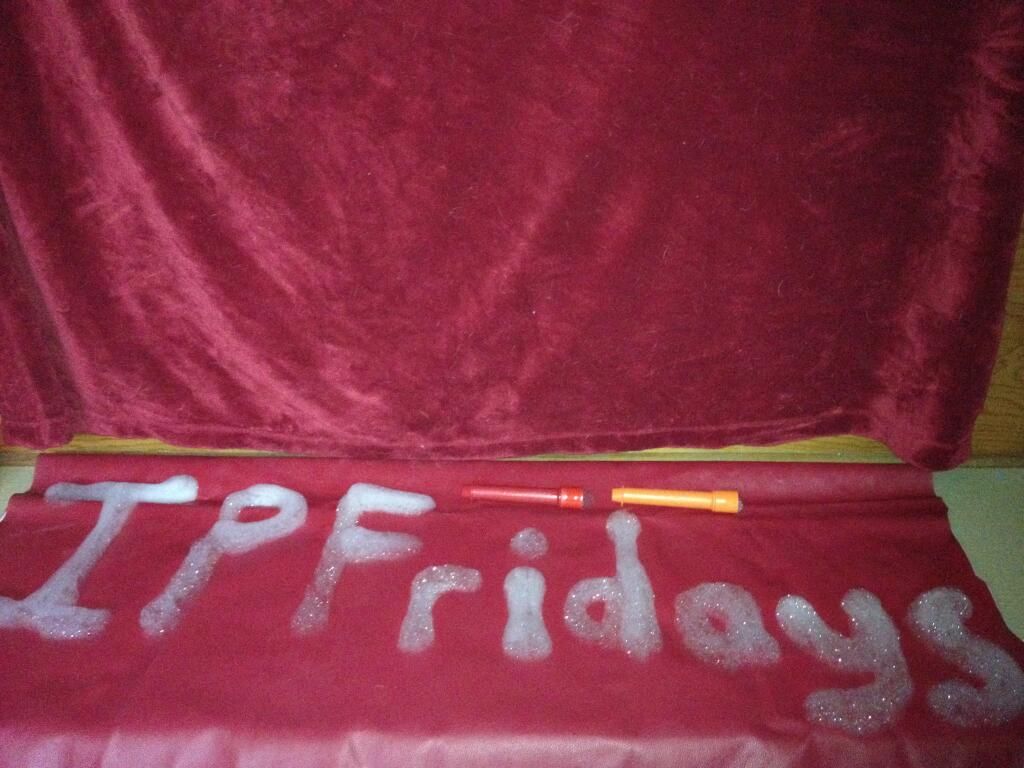 This episode is about Project 72, a project aimed at proper copyright protection and royalties of music older than...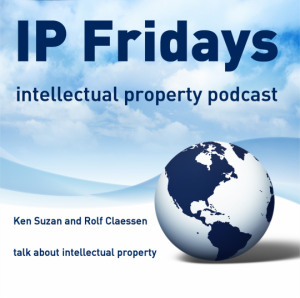 This episode is about an interesting trademark case Candy Crush, a patent litigation case Marvell, new treatment of black...