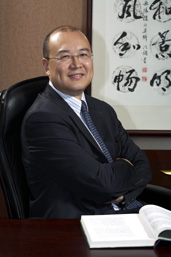 Today we interview David Cheng of GE CHENG & CO about patent enforcement in China. His email address is...

Today we talk with Susan Goldsmith about Trade Secret Protection. Ken has news about sound marks in China. And...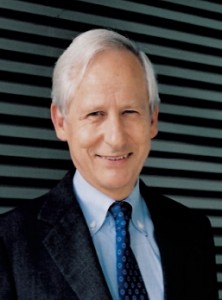 This episode covers an interview with Prof. Joseph Straus, emeritus director of the Max Planck Institute in Munich, about...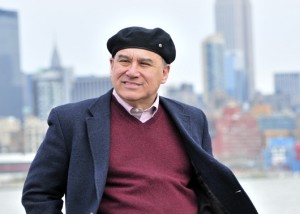 Today we interview Paul Paradise about his latest novel "The Counterfeit Detective". Trisha Volpe tells us all about the...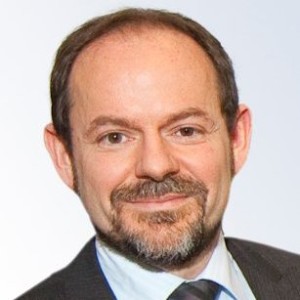 This week we have an interview with Joerg Thomaier – Head of IP, Bayer Group and we chat about...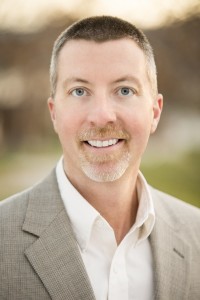 Today we have an Interview with Malcolm Harkins, Global Chief Information Security Officer of Cylance Inc. and former VP...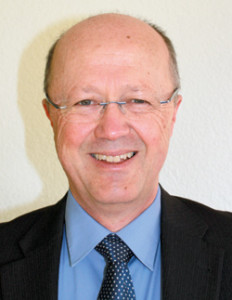 Juergen Dressel, head of global patent litigation strategy at Novartis Pharma talks with us about the new Unified Patent...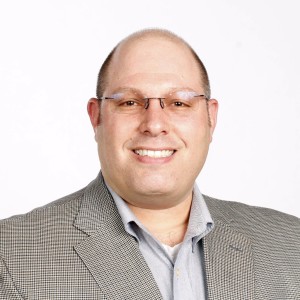 Eric Lambert, Associate General Counsel at Jostens, Inc., talks with us about his in-house perspective on trade secrets, privacy,...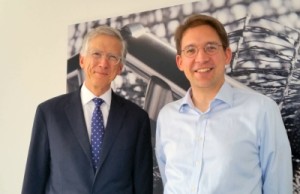 In this episode we interview Alan Cox of Nera. He has been expert witness in countless patent litigation cases...