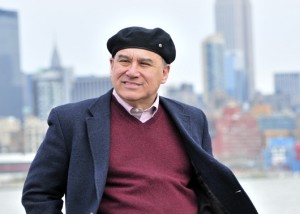 Today we interview Paul Paradise about his latest novel "The Counterfeit Detective". Trisha Volpe tells us all about the...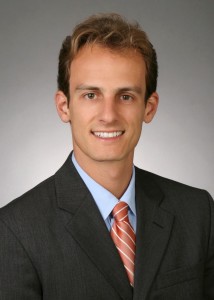 The US and Japan are joining the Hague System and we had the chance to interview David Gerk of...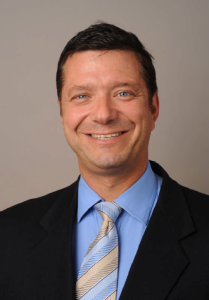 This time Peter Zura gives us the inside scoop of the SAWS program at the USPTO. Also, you will...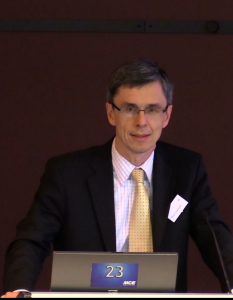 Dr. Klaus Grabinski talks with us about the rules of the Unified Patent Court, language issues, training of the...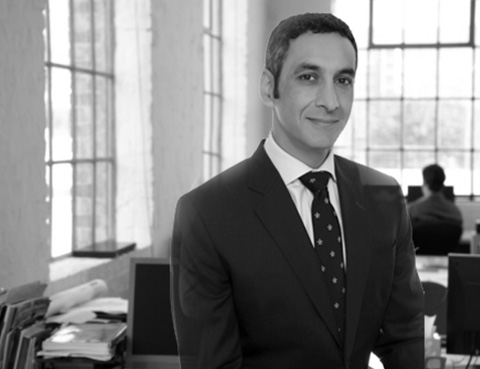 The USPTO has changed its trademark practice with regard to renewals. Also Sharaz Gill talks with us about his...