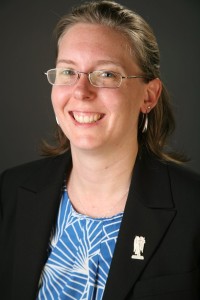 We interview Reg Levy all about gTLDs. She is VP at Minds + Machines, the third largest applicant of...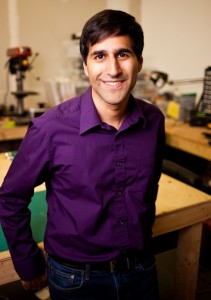 3D-printing has many implications in view of intellectual property – Paul Banwatt talks with Ken Suzan about this topic....
Peter Sloane tells us how to fight against trademark renewal scams. Taylor Swift has protected her lyrics as trademarks...
INTA J. Scott Evans chats with us about his new role as president of the International Trademark Association INTA,...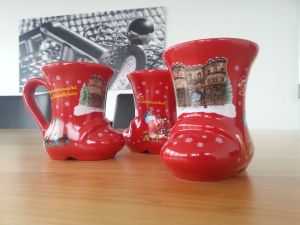 Jordan Weinstein analyzes two recent trademark decisions from the Supreme Court. In the first case, the Supreme Court discussed...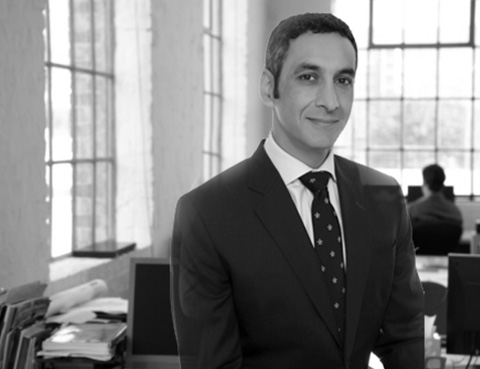 The USPTO has changed its trademark practice with regard to renewals. Also Sharaz Gill talks with us about his...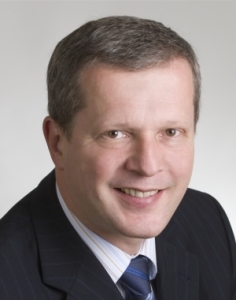 In this episode we will talk about Amazon Prime and issues with trademarks and FAAs, we have an interview...
This time we have an interview with Brian W. Brokate, an anti-counterfeiting litigator from NY, and we tell you...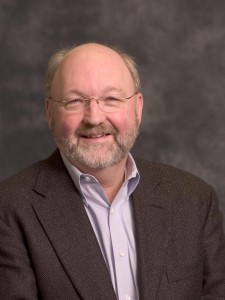 In this episode we interview Kevin Nickels, COO of Preventice, about protecting wearable technology. We also have the latest...