Latest News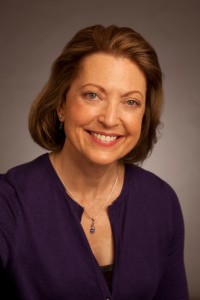 Today we have an Interview with Carrie A. Hefte, Senior Company Counsel Intellectual Property Wells Fargo. She will give...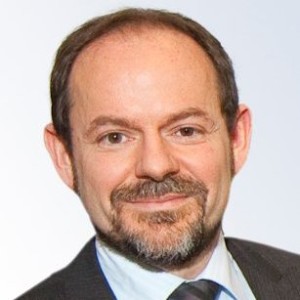 This week we have an interview with Joerg Thomaier – Head of IP, Bayer Group and we chat about...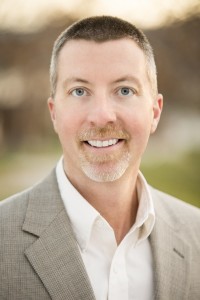 Today we have an Interview with Malcolm Harkins, Global Chief Information Security Officer of Cylance Inc. and former VP...
How to litigate patents in Japan? This and also a new patent case of the Japanese Supreme Court is...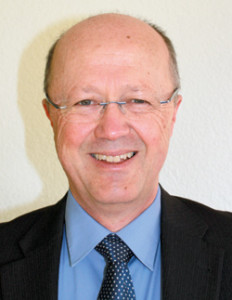 Juergen Dressel, head of global patent litigation strategy at Novartis Pharma talks with us about the new Unified Patent...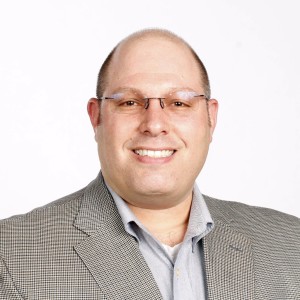 Eric Lambert, Associate General Counsel at Jostens, Inc., talks with us about his in-house perspective on trade secrets, privacy,...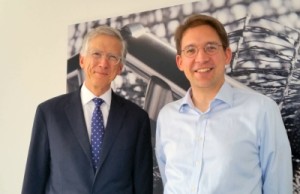 In this episode we interview Alan Cox of Nera. He has been expert witness in countless patent litigation cases...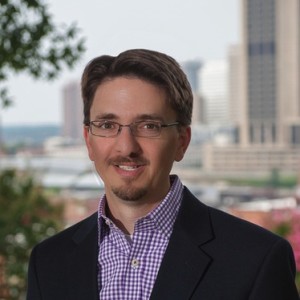 This week we interview Christopher Gatewood, an IP attorney with a very broad business model. Also, there now is...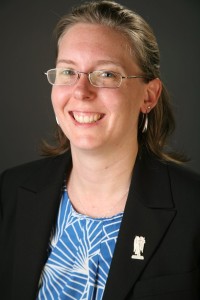 We interview Reg Levy all about gTLDs. She is VP at Minds + Machines, the third largest applicant of...