Latest News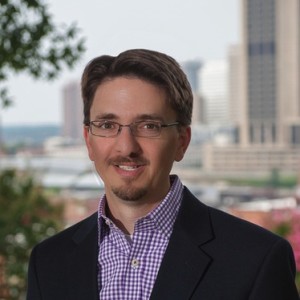 This week we interview Christopher Gatewood, an IP attorney with a very broad business model. Also, there now is...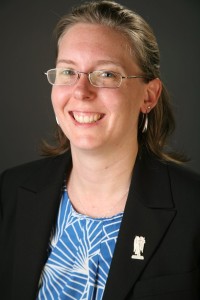 We interview Reg Levy all about gTLDs. She is VP at Minds + Machines, the third largest applicant of...

Today we will get the full inside scoop of the upcoming AIPPI World Congress by Laurent Thibon, Sarah Matheson,...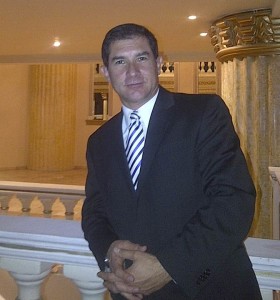 Dario De La Pena is the Global Security & Brand Protection Manager for Latin America for the Underwriters Laboratories (UL). He...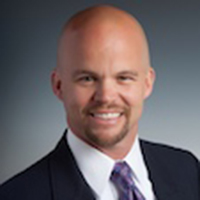 Jonathan Spangler, who is VP and chief patent counsel of Nuvasive, talks with us about his intellectual property strategy....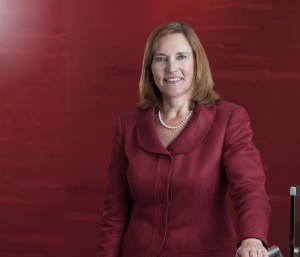 Ken conducted a very helpful interview with Annamarie A. Daley about foreign parties in US intellectual property cases. Designation...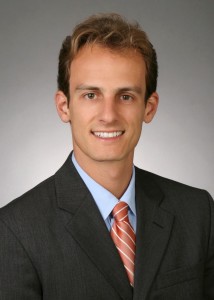 The US and Japan are joining the Hague System and we had the chance to interview David Gerk of...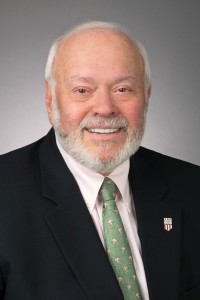 In this episode we have the chance to interview James Bikoff, who is frequently litgating trademarks of the International...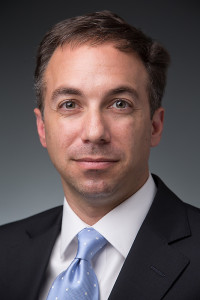 Scott Godes talks with Ken Suzan about cybersecurity threats to intellectual property. The EPO has announced plans for the...